This is a tale of my journey to aquiring and restoring a true classic; the Checkmate Enforcer. I hope it will be entertaining as well as informative.
Most all that I will do and describe will probably be thrown to the wind in the forums first; so I know each of will have a part in the telling of this story. Thanks in advance for all that each of you have done so far, and for what you will do in the future.

Part 11: Filling and shaping the stern
---
It's been a long while since I posted. A few things have happened since my last post. I had just removed my Enforcer from the garage I was leasing and I decided to meet my wife for a quick lunch. All my power tools were in the bed of my dually and I left them thinking it would be quick stop. Well the thieves made it a nightmare; took all of 30 minutes and they had managed to steal all my power tools. What a kick in the nuts! I am slowly replacing them..... but hey, I knew better. Chalk up another stupid tax.
So here is where the ole gal is right now; I have filled and shaped the rear deck and stern. My last post had me rebuilding the stern and deck; now you can see how she's shaping up.... literally. I used Dynalite as my filler, a 2" putty knife and a orbit sander(one of the tools stolen).
Here are the pics showing the progress.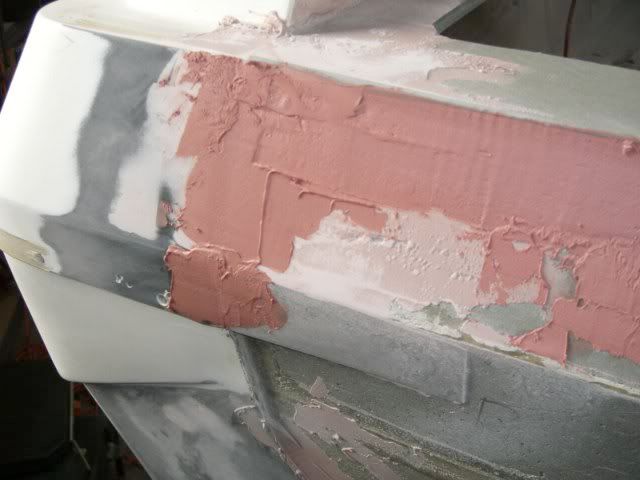 The Dynalite proved to be very workable; but, needed to go on in layers. If spread to thick it had a tendency to crack when drying. The directions were clear as to not apply too much at one time. So I would apply a thin layer; let it set and dry; sand until smooth and then apply another layer. It was tedious, but the results were worth it.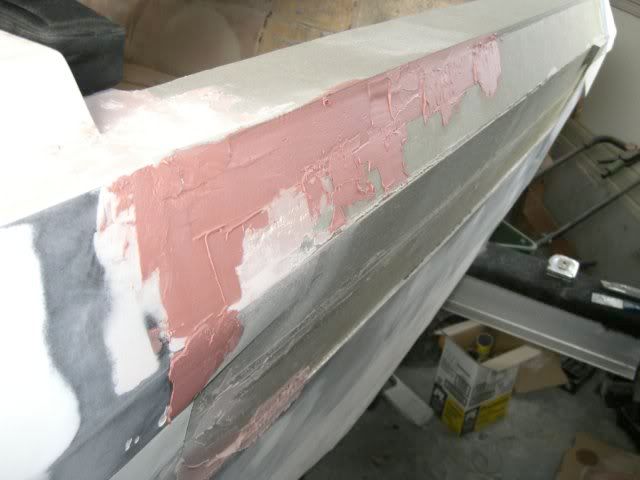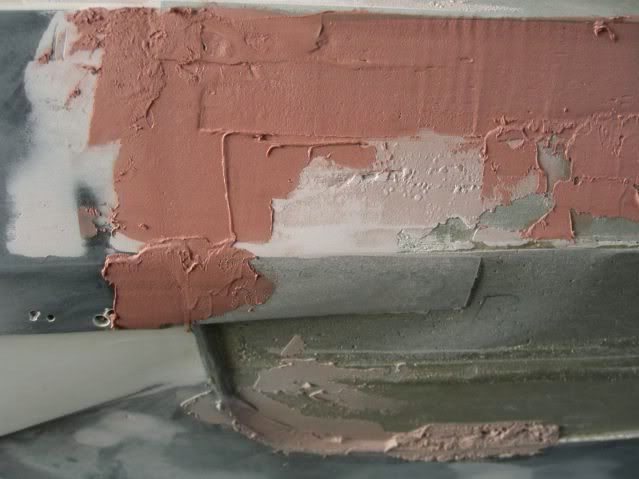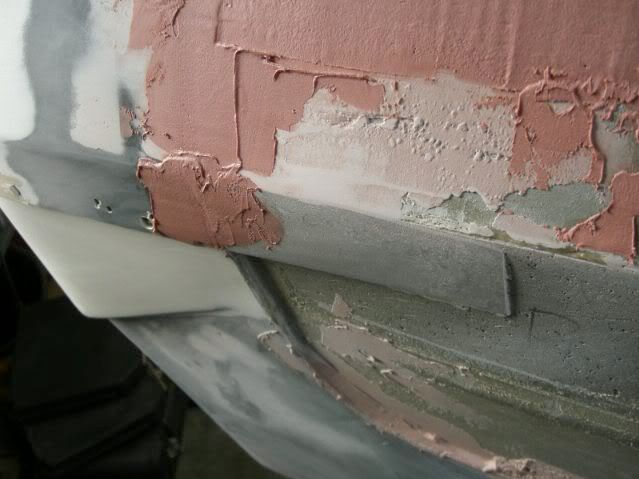 You can see here, I have shaped the block on the right side of the stern; the next pic shows the left side before shaping. The coosa was very easy to work; almost too easy. If not careful the sander can take away material too quickly.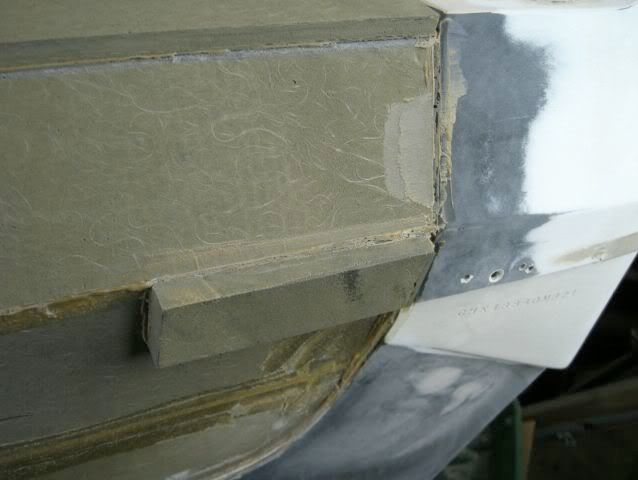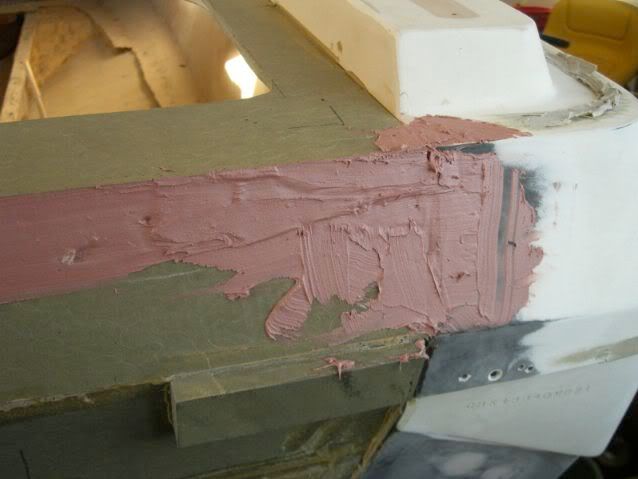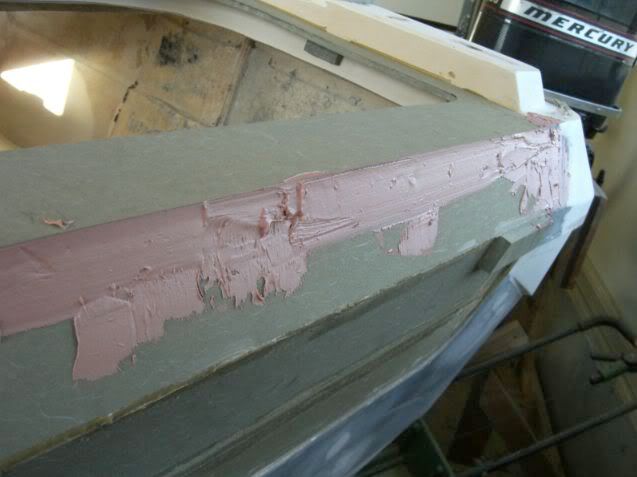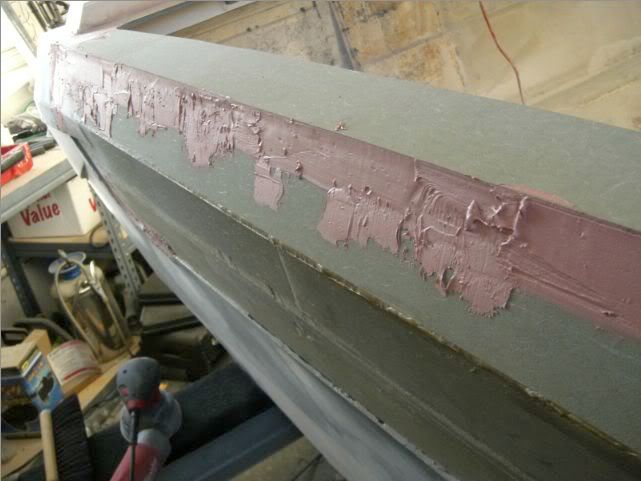 Dynalite has been applied and now on to sanding and shaping.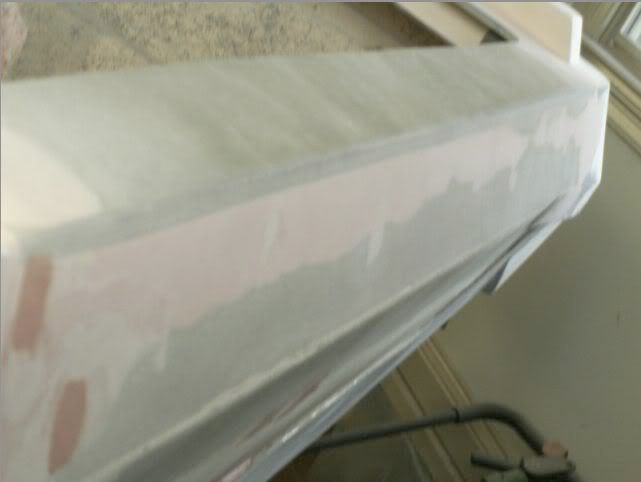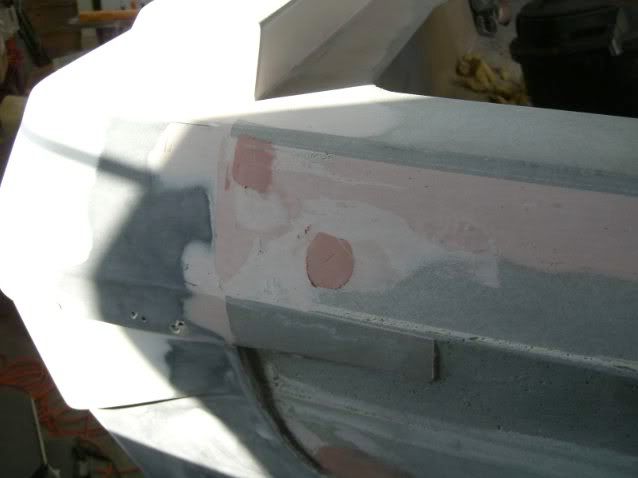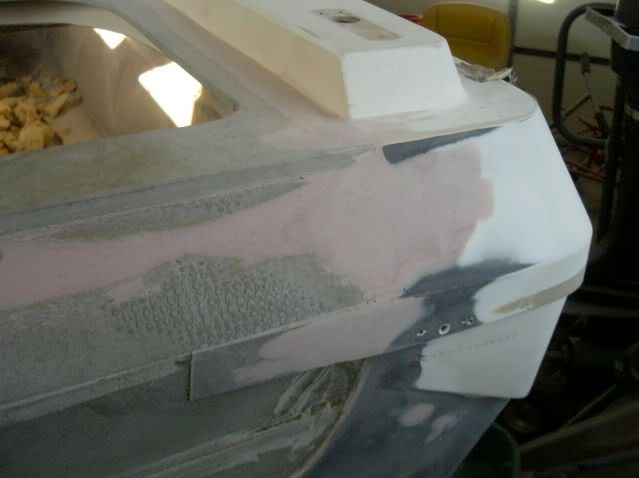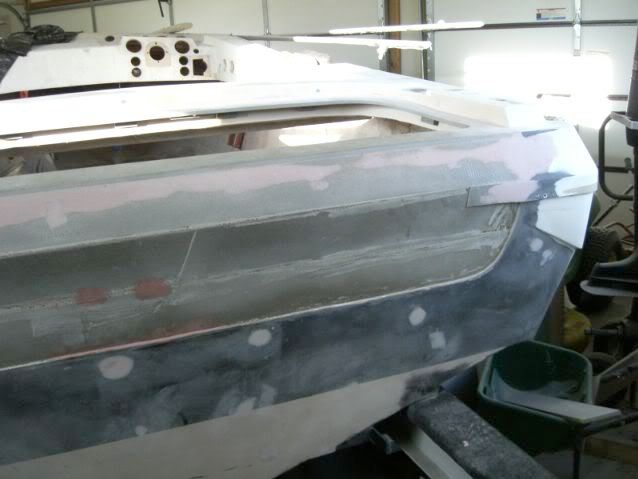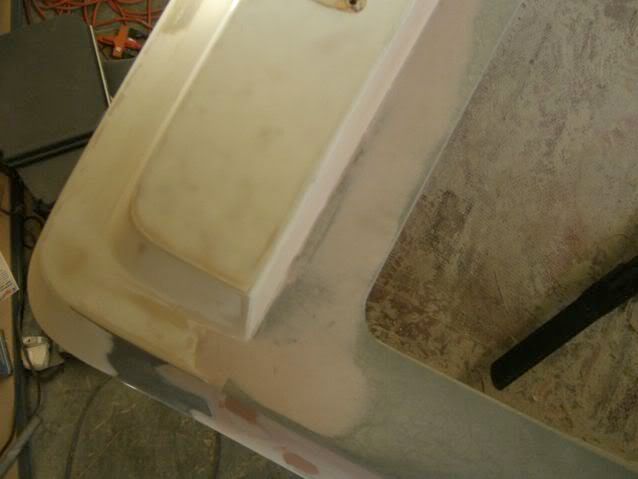 You may notice that the inner/aft corners of the deck opening (made from the coosa) are radiused. This was intentional; a radiused corner will be much stronger and withstand flexing forces better than one cut to a 90 degree. Even though it will covered by the deck lid; I think it will give it a nice custom touch.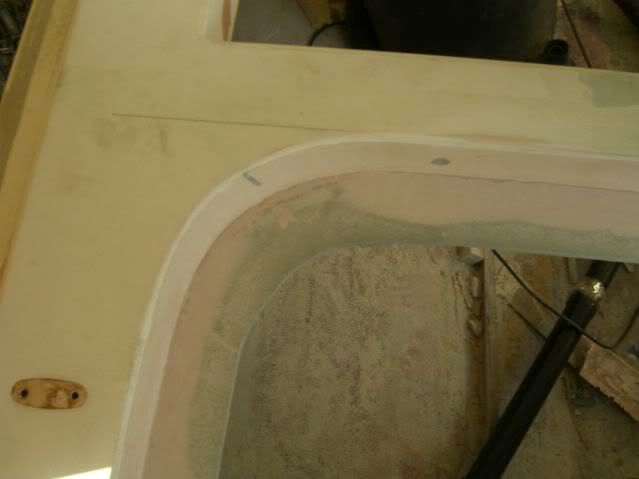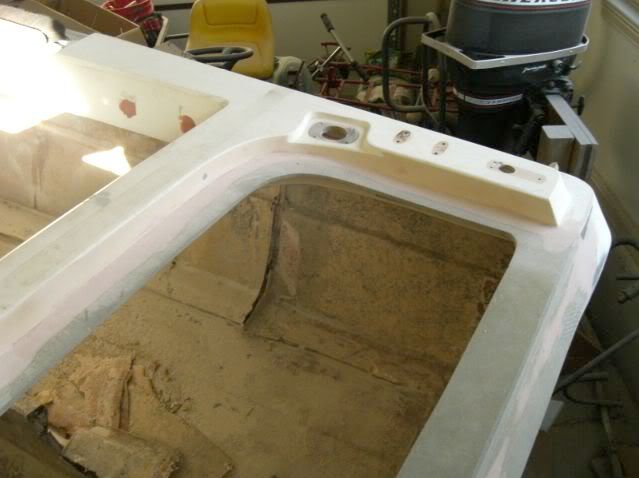 I couldn't be more pleased as to how well it turned out. When comparing it to the factory job on compulse170's Enforcer I kew I had it right. I only wish Robbie had aquired her before I had it completed..... probably wouldn't have taken so long to decide how I was going to rebuild it. I had to look at a lot of Convincors and then make my best educated guess as to how it should look.
Now the rear is ready for glass. Once warmer weather gets here, I'll be replacing stringers, installing the knees, and glassing all this in. Cross my fingers!
Next post will be on rebuilding the dash...... I have all the holes filled in but no pics yet.
Hope everyone had a Merry Christmas; and here's to a Happy and prosperous New year!
Hick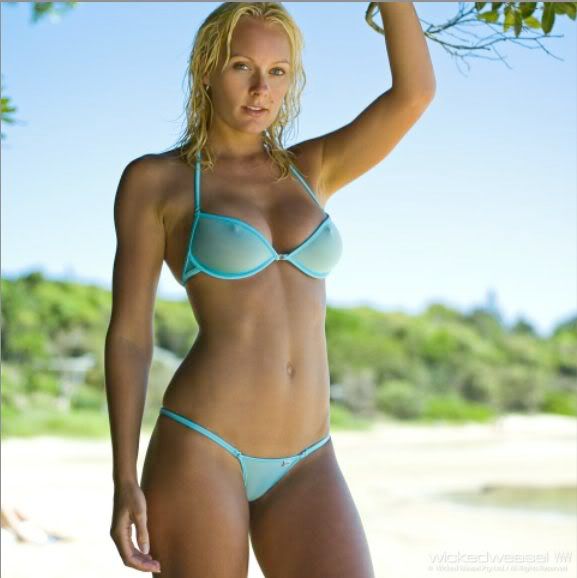 Comments