Hey ya'll, thought you might get a kick out of these 2 vintage Checkmate pictures from an old powerboat racing book i have. The book is called "Speedboat Racing" and was published in 1972. I got this book many years ago when i came across it, i used to check this book out of the library every week when i was in elementary school, it's a kids book but has some killer cool race boat pics, which are now vintage! Anyways, these pics that i took from the book are of a what looks like an "MX" Mate and as you can see is called "Tweedy Pie Too Too" #799. Anybody have any info about this boat?? Most of the pictures in the book, the Mate included, are from the old Marine Stadium in Fla, in Miami i think. Sorry i didn't post these sooner, i haven't had the book out in years lol! Enjoy!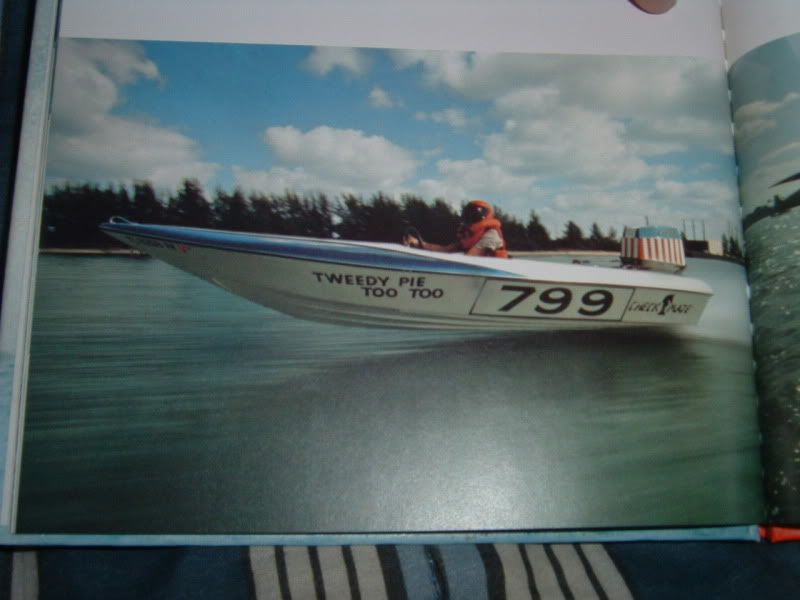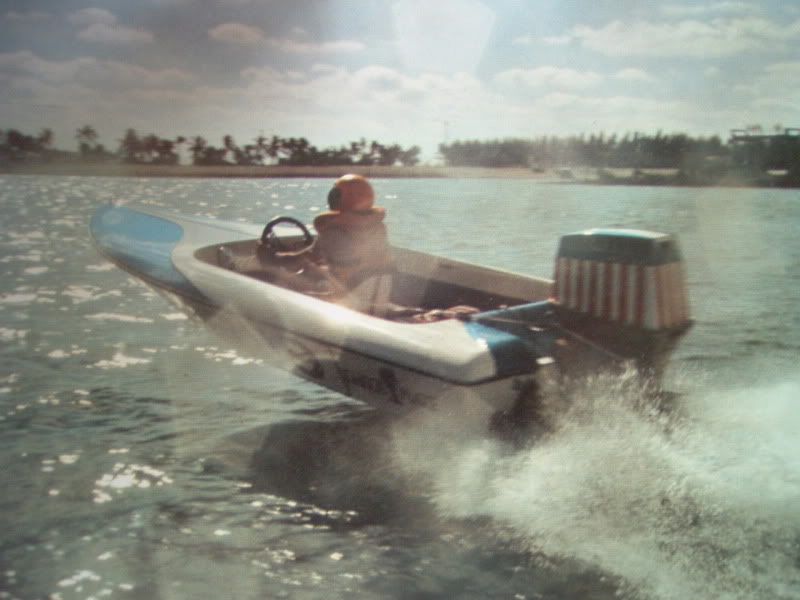 __________________
_________________________
1986 21\' Enchanter 350 MerCruiser I/O \"Enchanted Soul\"